LOOKING FOR OUR CROCHET HOOKS?
We'll let you know about the next shop update!
We are currently working through our April crochet hook preorder, which we estimate will take approximately 12 weeks. We will not be taking on any new orders until we fulfill these, but if you're looking for fibre tools we suggest you sign up for our newsletter! Those on our mailing list always receive shop update and preorder details as soon as that information is available. We thank you for your patience, and appreciate your support!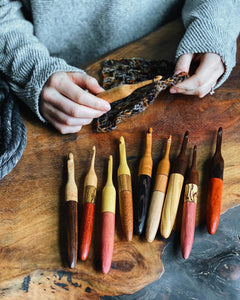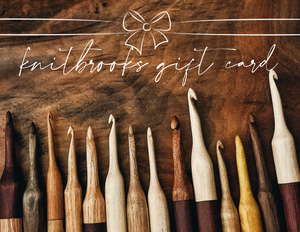 DIY KNIT AND CROCHET PATTERNS
---