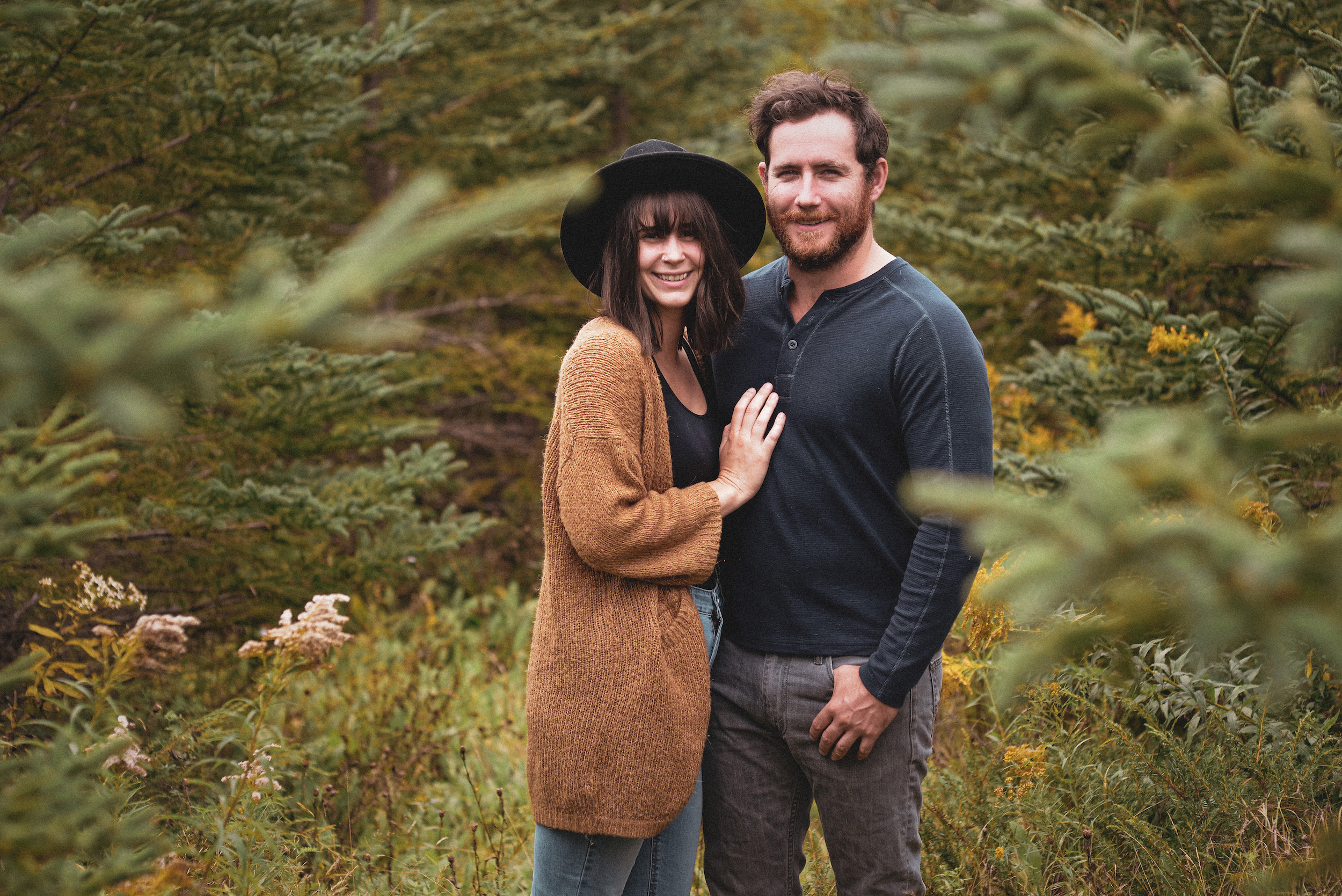 Hello friends, I'm so happy you're here! Knitbrooks came to life as a knitwear Etsy shop in 2013 while I was hustling as a reporter/photographer. Over the last eight years, my focus has shifted from making knitwear to selling unique, handcrafted fibre tools - a direction I never expected, but one I couldn't be more grateful for. My partner Scott and I moved to Nova Scotia in 2019, and I was thrilled to have him officially join the knitbrooks team shortly after. We are now happily living the full-time crochet-hook-maker life on a forested 77 acre homestead in the Annapolis Valley - we couldn't be happier!
I strongly believe the crochet hooks you use should be just as beautiful as the yarn you're using and the project you're creating - why shouldn't our tools inspire us?
Kelly | Owner + Professional Flounderer
I originally studied photojournalism and worked as a reporter/photographer at community newspapers in both Alberta and Nova Scotia, as well as a publishing company in Ontario. In my spare time I enjoys hoarding yarn, strolling through the forest, watching + reading psychological thrillers, and nursing a (cold) cup of coffee that doesn't taste like coffee.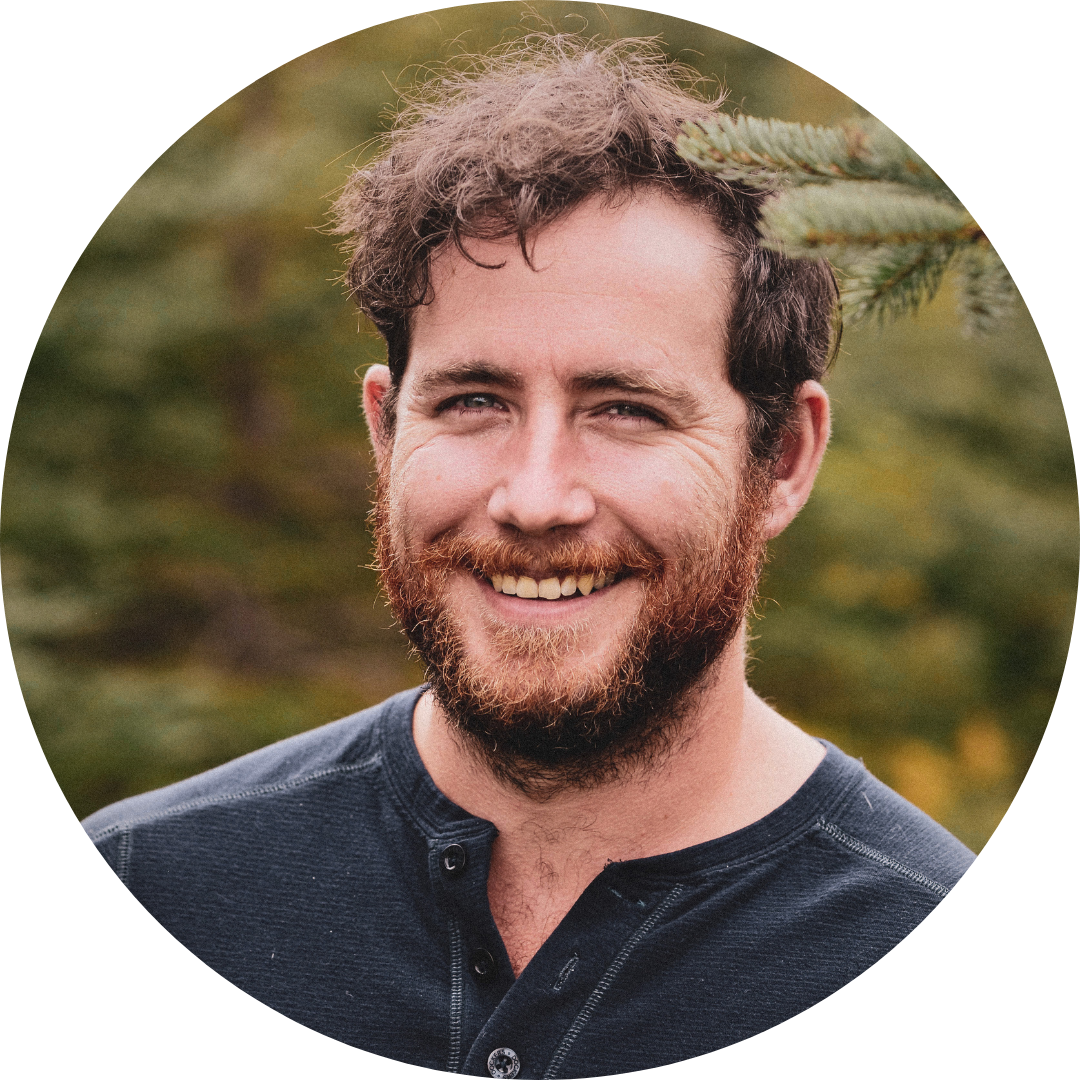 Scott | Production Manager + Spiral Prevention Officer
Scott studied Environmental Technician Conservation and Management, as well as Oceans Fisheries & Aquaculture. He is the owner of The Living North, a woodworking venture that specializes in animal silhouette wall hangings and live edge furniture. This mischievous Gemini enjoys conquering his Age of Empires enemies, talking politics, quoting Arnold Schwarzenegger movies, and is probably still wondering how his life became crochet hooks.
Our Process
All of our hooks are created right here in our workshop, through the efforts of us both
Milling Master
The process begins with Scott milling any and all wood to the correct size. For our multi-wood hooks, he also assembles the pieces so we can both epoxy them together.
Careful Carver
Once our hook blanks are ready, Scott preps each one so it's ready for me to get to work carving and shaping the hook tops. Once carved, the hooks go back to Scott for some major finish-sanding.
Final Countdown
After finish-sanding, I woodburn the size into each hook and Scott applies several coats of wood treatment. When hooks have achieved yarn-worthy smoothness, it's packaging time!
We take our environmental impact seriously, and one of the easiest ways we're reducing waste is through eco-friendly + recyclable packaging! Every hook is wrapped in recyclable tissue paper, and placed in a kraft box with cotton insert. The best part? Our hook boxes come with a seed paper bellyband, which you can plant to grow a variety of wildflowers! Every order is shipped in a kraft envelope padded with recycled newspaper.
If you have any questions, are interested in collaborating, or just want to say hello, please shoot us an email at knitbrooks@gmail.com!